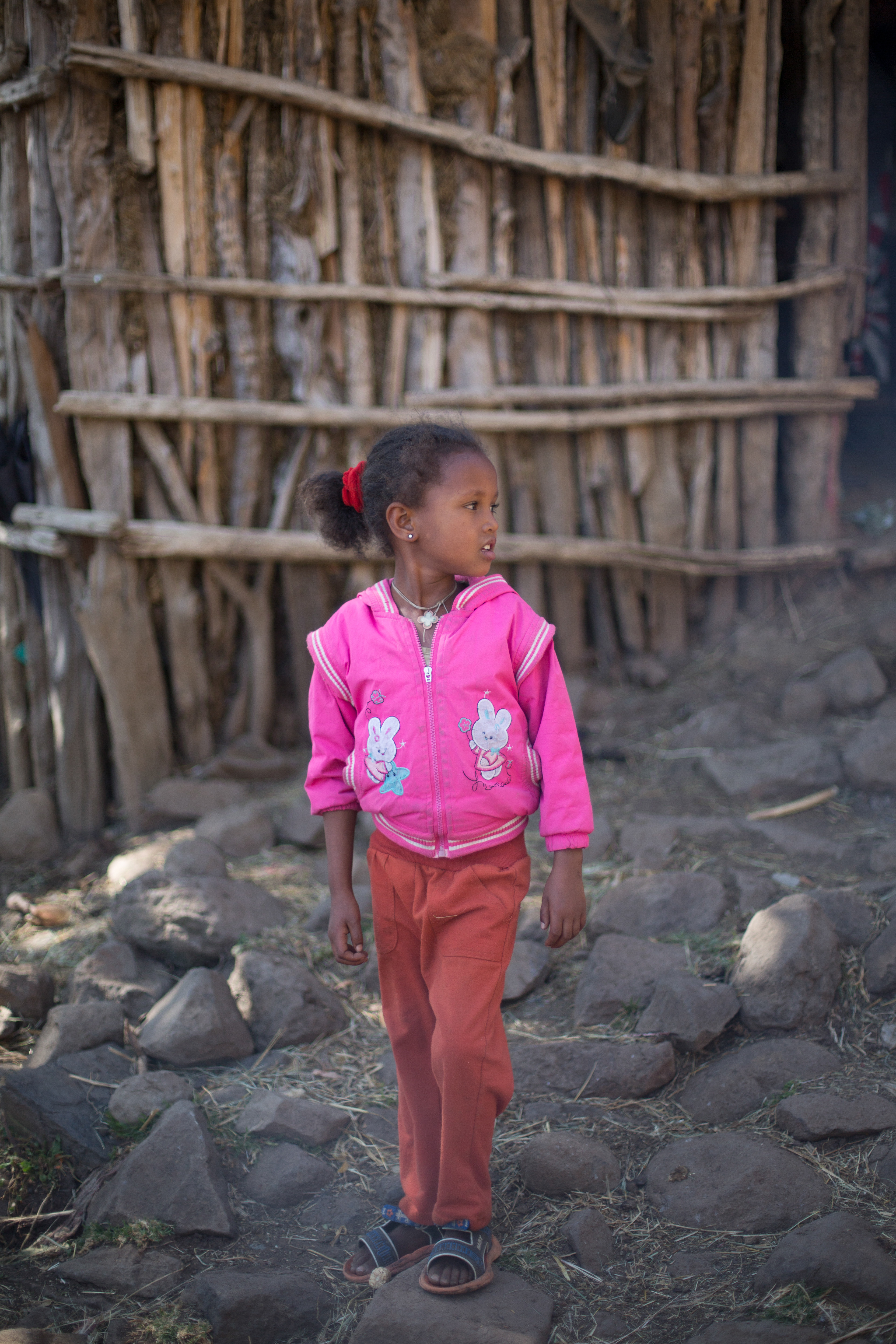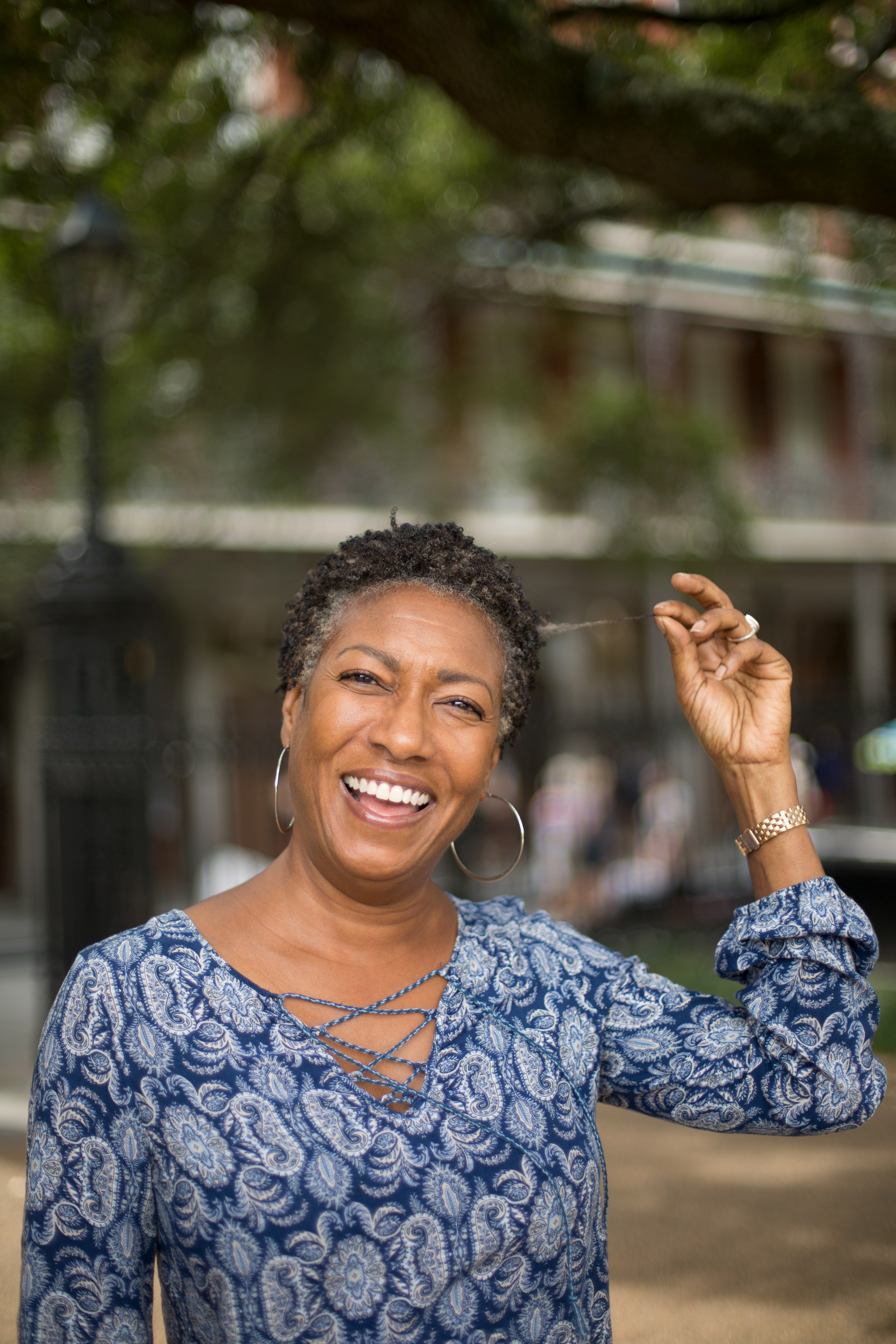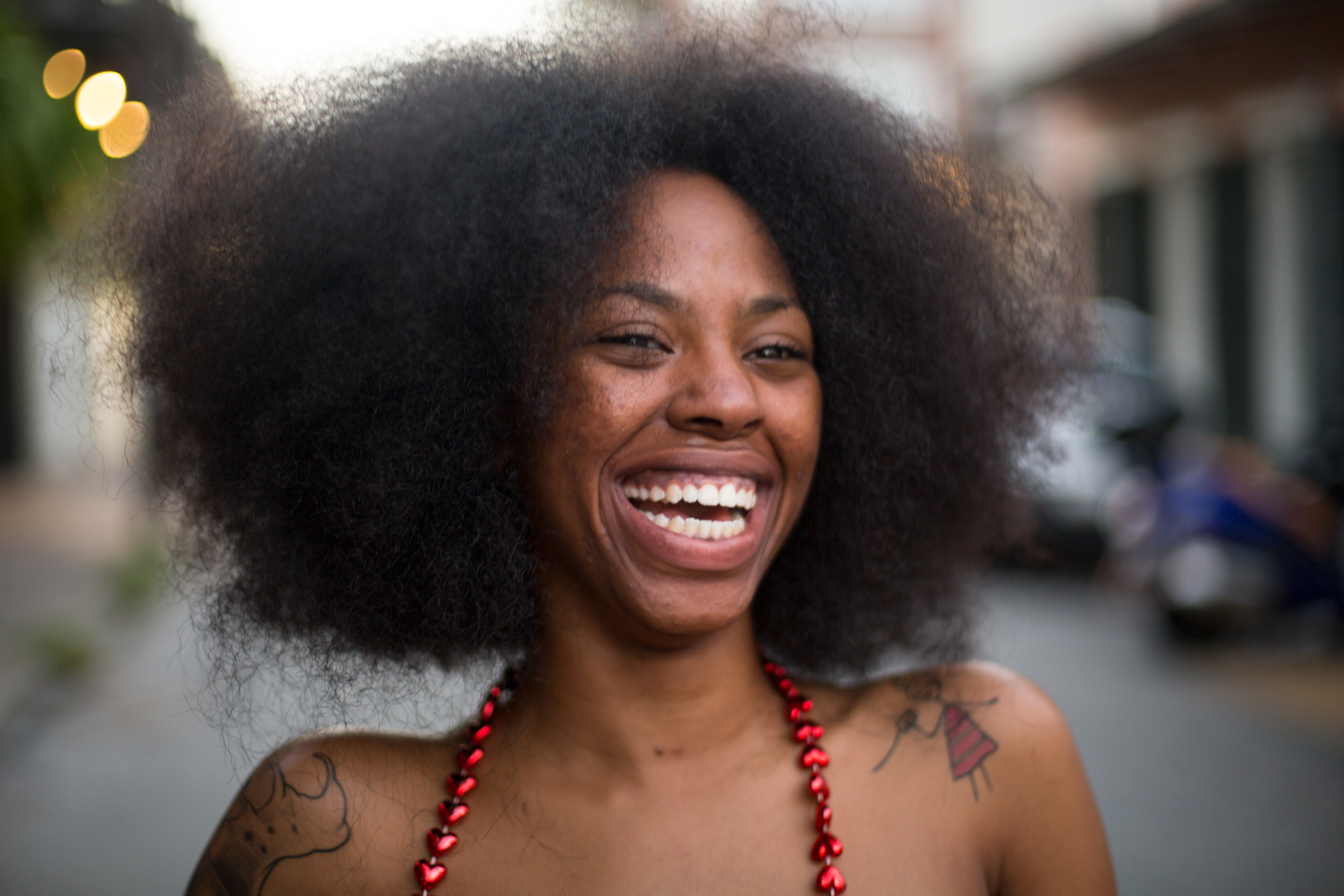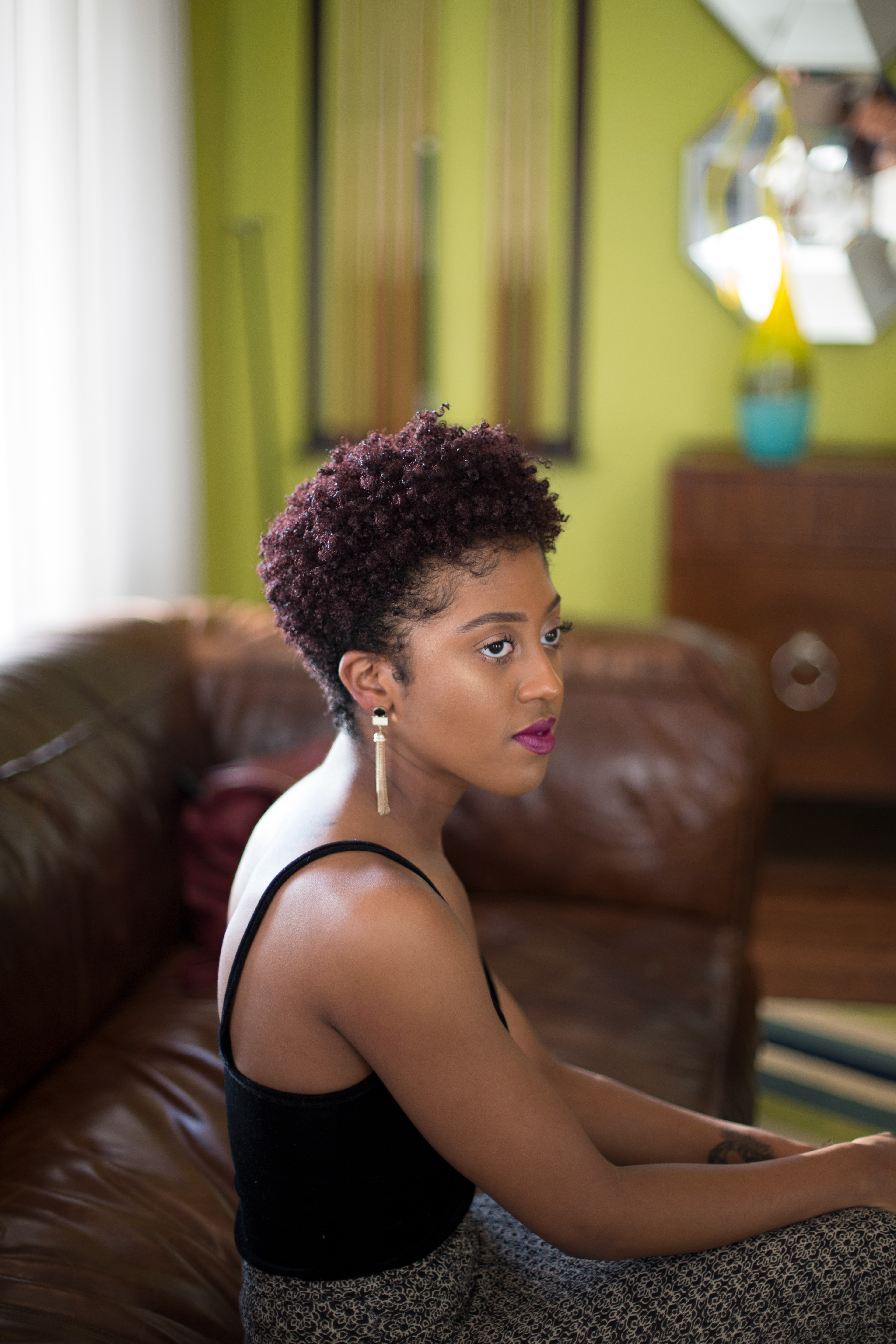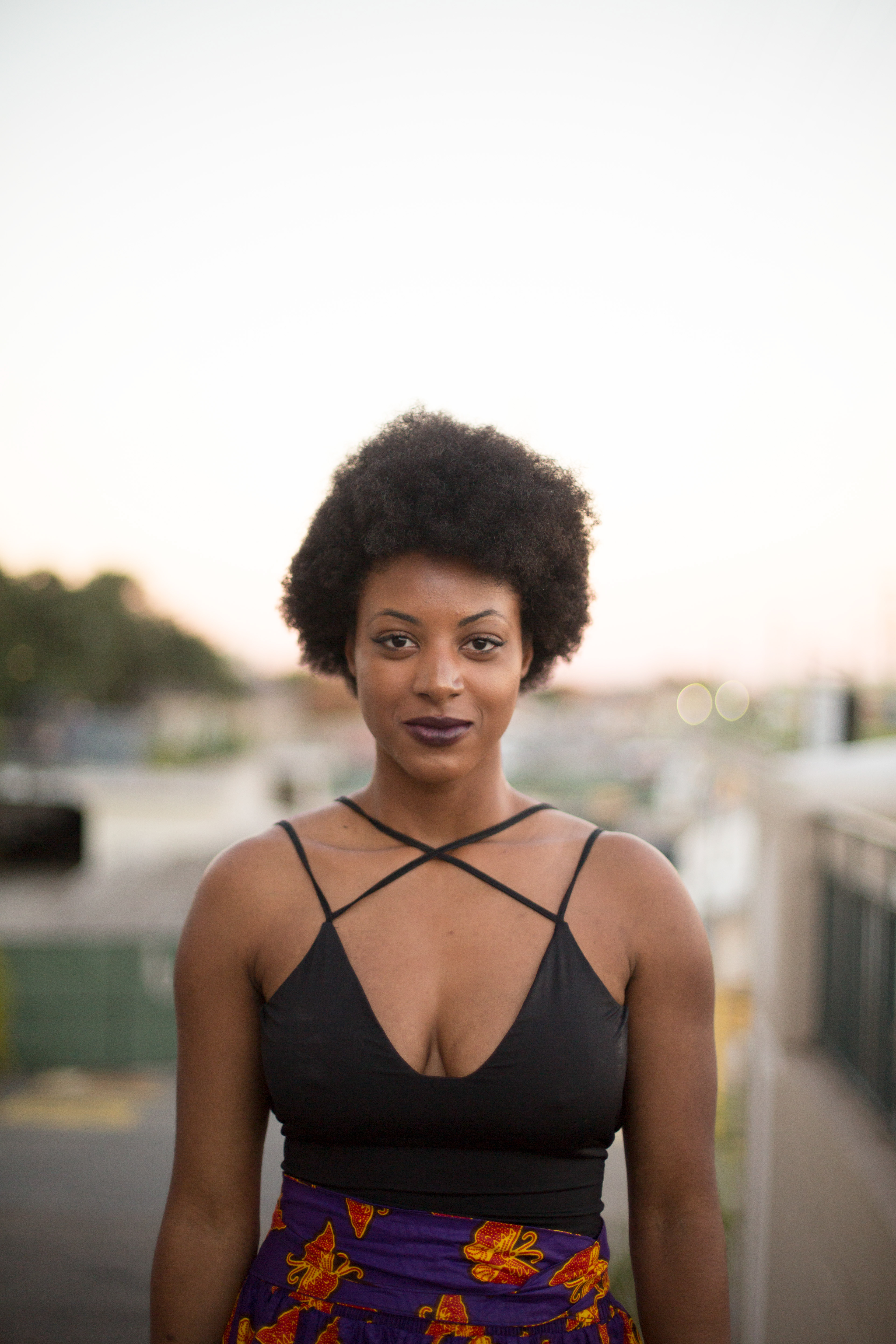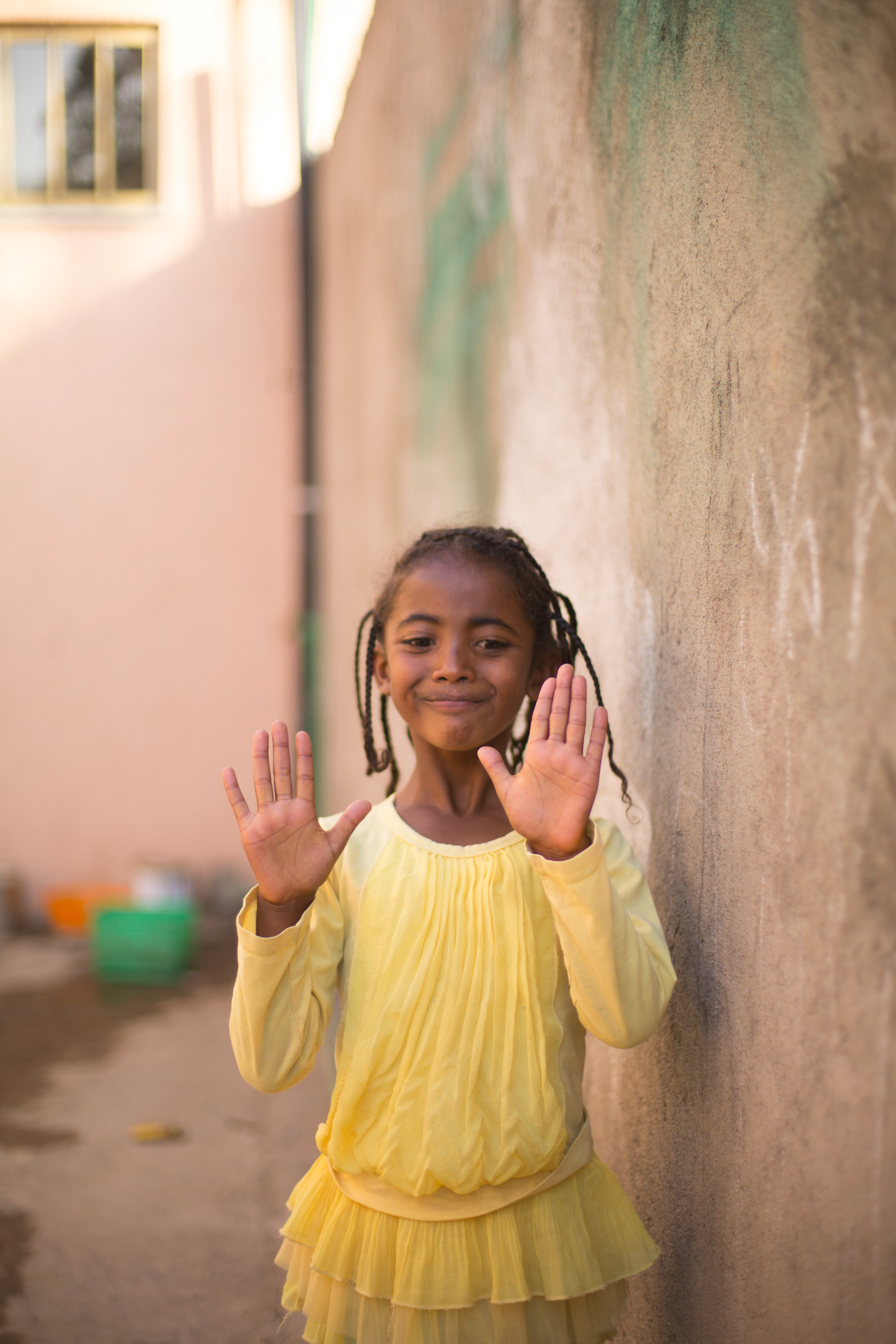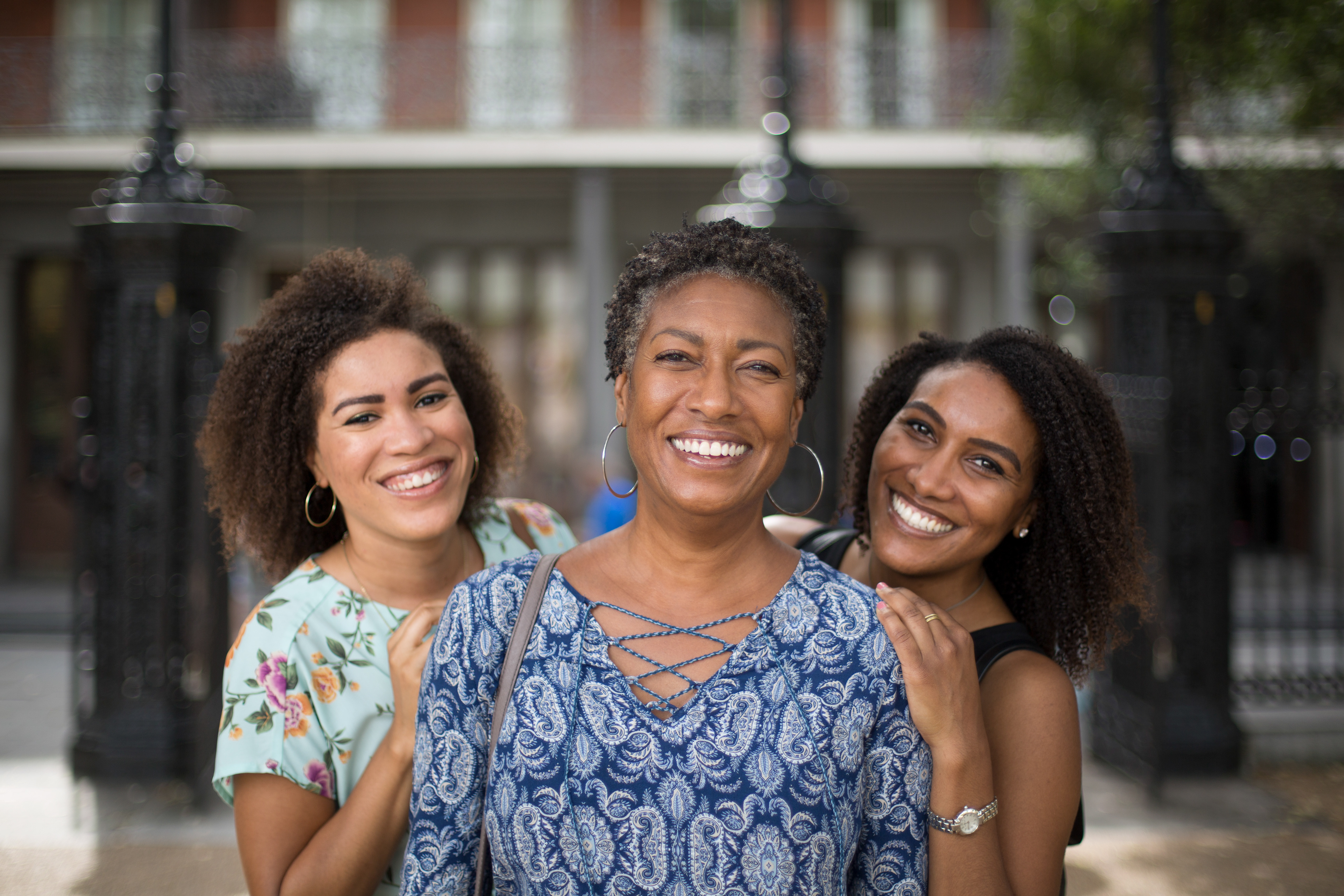 In #thisisgoodhair project I am aiming to celebrate and showcase Black Women's Natural Hair in whatever form it is in. I am celebrating and encouraging black women (and all people of African decent) to embrace their roots--in this case, to embrace their natural African hair more and to not let Eurocentric beauty standards be their ideal. Yes it's okay to pursue all beauty styles globally and it's okay to perm and relax your hair, but love and appreciate your roots as well.

In this project I am not bashing people that don't have natural hair, or people that would rather not wear their natural hair out of preference. I am not making any impositions but instead I am presenting an opportunity to celebrate and appreciate those that embrace Afrocentric beauty, those that hold their blackness to a high self-esteem for the world to admire as well. With each image I capture, I am personally recognizing and celebrating each woman. And I hope to inspire at least a few more women, and men to go beyond just hair, and to embrace and celebrate the depth of their roots.

This is Good Hair Project aims to celebrate and showcase Black Women's natural hair journeys. I am looking to tell stories of black women who currently have natural hair and to share those stories with the world. If you self-identify as both woman and black and currently have natural hair (curls, afro, dreadlocks, etc) then I would love to have you be part this project. Sign up here and I will get in touch with you.